Department Introduction
Last Updated:
17/07/2020 - 19:18
What is Business Administration?
(The Science of Management)
Business administration is a branch of social sciences and studies the management of public or private organizations with the purpose of using resources in the most effective and profitable manner while adapting to the changing environment. These resources are monetary funds, materials, human capital, processes and information.
Having a degree in business administration means that you have acquired the knowledge and skills to think outside the box in any of the functional areas of business, to make the right decisions at the right time, to think freely and to execute your decisions successfully.
Business administration has many different functional areas: Finance, Sales, Operations, Accounting, Human Resources, Marketing, Organization, and Entrepreneurship. This multi-functional structure makes business administration a social science branch that has interactions with many other disciplines and has applications in many different sectors.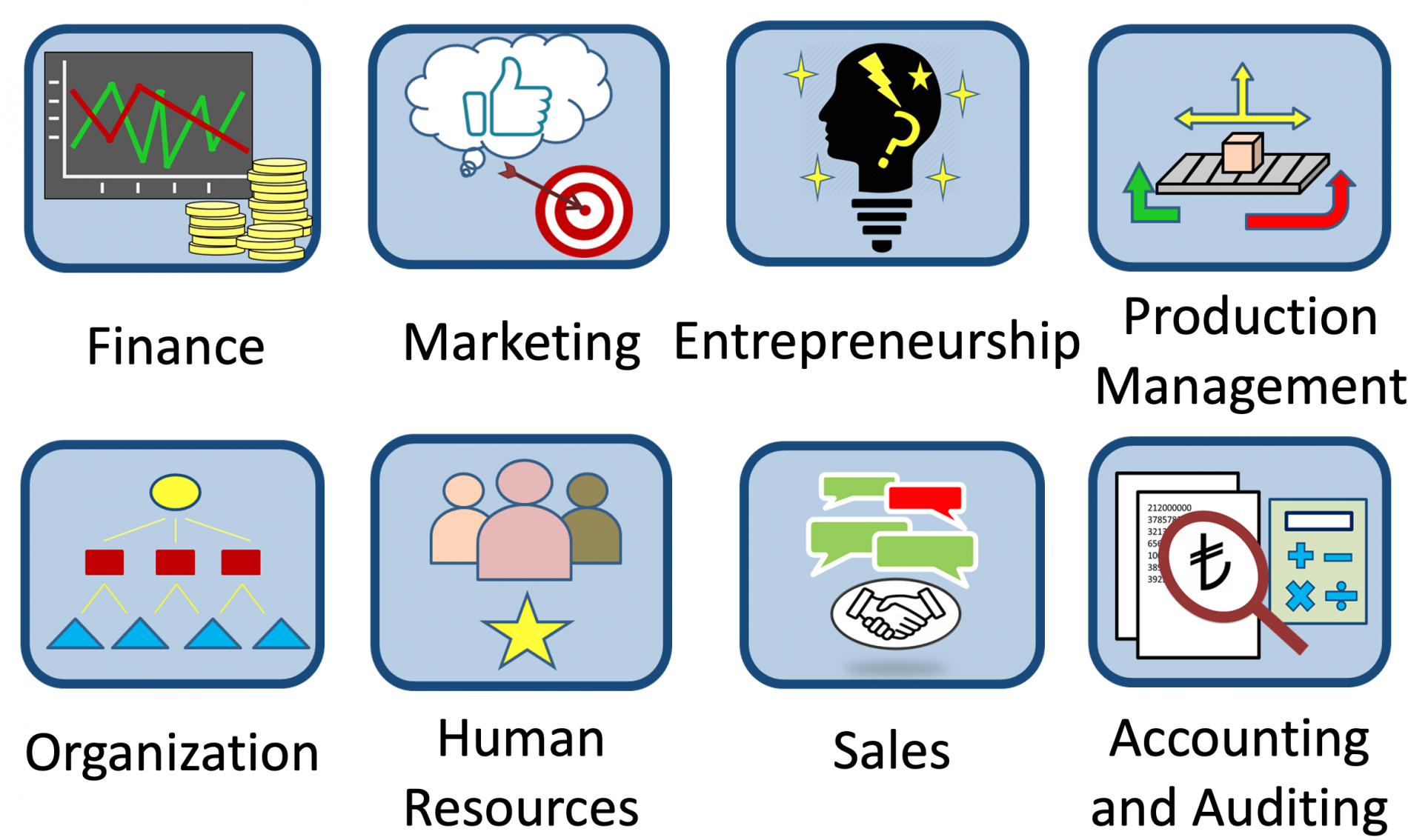 METU Department of Business Administration (METU BA) was founded in 1957 and started offering a Bachelor of Science degree as part of the Faculty of Economics and Administrative Sciences. The department has more than 6,000 graduates. Current enrollment is approximately 600 students.
In 2000, METU BA moved to its new and current building. This building was designed and constructed to accommodate the latest technology and to fulfill student needs. In addition to its bow-shaped amphitheater classrooms specifically built for case- and discussion-based business education, it houses several labs, seminar rooms, reading kiosks and research centers. For the new building, about half of the construction costs was paid for by METU's own resources and the other half was financed by corporate donations made by METU BA graduates.

The department offers 5 major and 3 minor programs:
Undergraduate BA
Undergraduate BA Dual Diploma Program with SUNY Binghamton
MBA
Executive MBA
PhD in Finance or Quantitative Decision Methods
Minors in General Business, Finance or Entrepreneurship
The undergraduate curriculum allows students to have exposure to all functional areas during the first two years and then allows the students to shape their own curricula during the last two years by choosing courses from a wide portfolio of electives, thereby creating their unique expertise in their preferred functional area(s).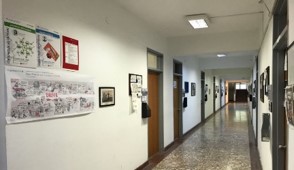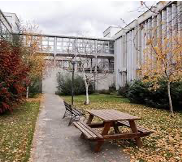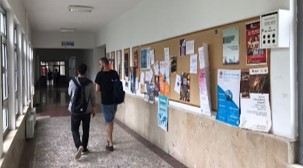 Since 1992, the department's official student club, METU Business Club, has emerged as one of the most active student clubs on campus! Students get a chance to participate in the Business Club's numerous activities (panels, seminars, competitions, and social activities) and a chance to simulate business life by becoming a board member.