Zeynep Onay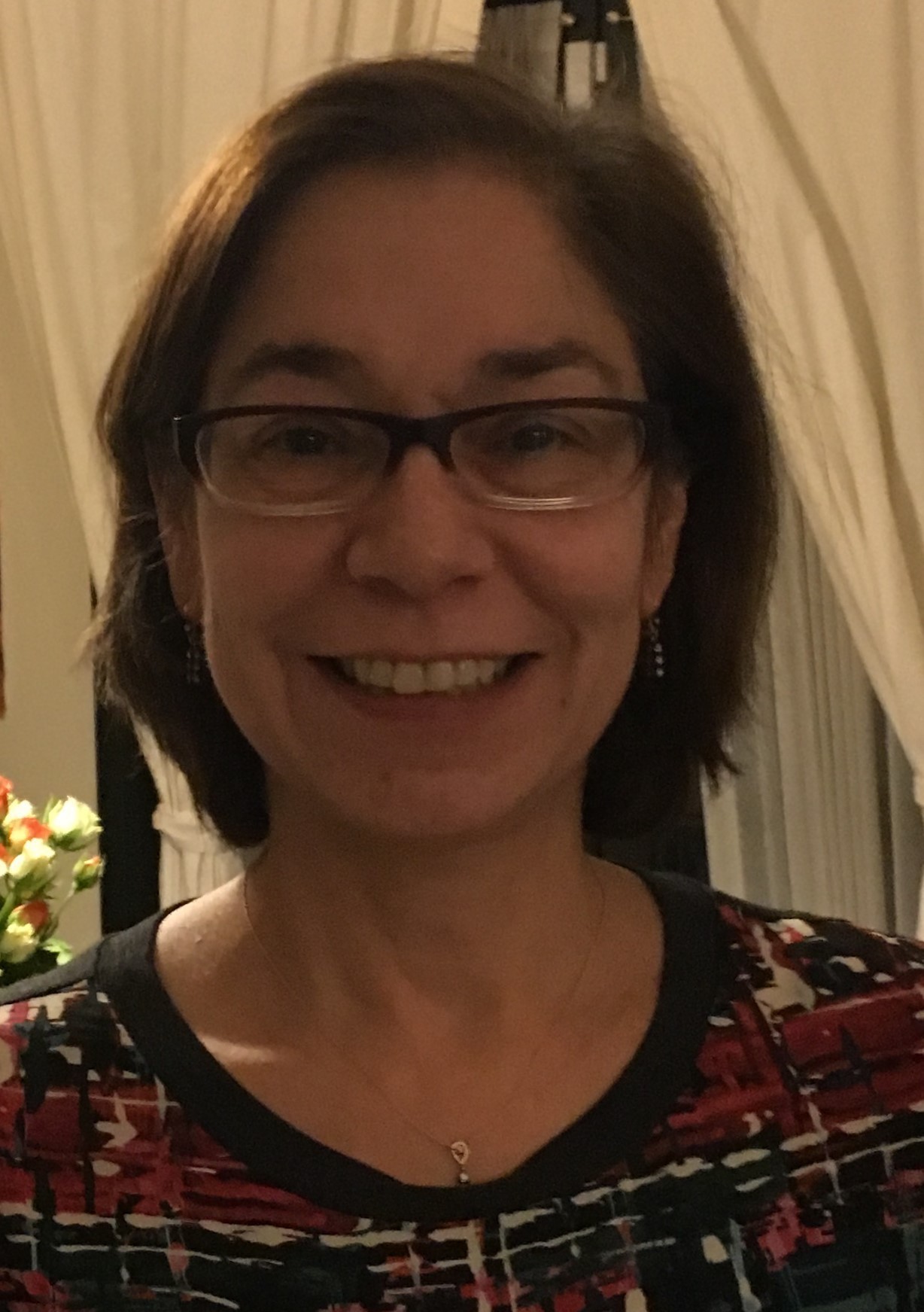 Dr. Onay's main areas are operations management, especially in the services industry, and information systems, emphasizing system applications and implementation challenges in various settings. Recently, her interest has focused on business process improvements in relation to system performance. She is one of the three founders of the Informatics Institute at METU, the first interdisciplinary institute of its kind in Turkey. She has served as a member of the Board of Directors of Aselsan (2012-2014). She worked as a consultant in several World Bank and Med-Campus projects, including the Ministry of Health, the Ministry of Agriculture, and also during the establishment of Roketsan. She teaches undergraduate, graduate and executive courses in the Department's programs and has been the advisor of over 30 master's theses. She is the 2000 recipient of METU Outstanding Academic Achievement Award.
Office: H105
E-mail: onay at metu.edu.tr
Phone: +90(312)210-3070
Fax: +90(312)210-7962
Mailing Address: Department of Business Administration, Middle East Technical University 06800 Ankara - TURKEY
Research Interests
Information Systems Development
Information Systems Implementation Success Factors
Business Process Management
Impact of Information Systems in Services Management
Education
BSc in Production Engineering and Production Management*, Nottingham University, 1980
PhD in Production Engineering and Production Management*, Nottingham University, 1985
*Production Engineering moved to the Department of Mechanical, Materials and Manufacturing Engineering and Production Management moved to the Business School, Department of Operations Management and Information Systems.
Courses Taught
BA 3301 – Information Systems
BA 4312 – Topics in MIS
BA 4616 – Services Management
BA 5301 – Information Systems
EMBA 5302 – Information Systems
---
Last Updated:
28/08/2020 - 15:45