Why Study Business at METU BA?
Last Updated:
18/07/2020 - 20:03
Why Study Business at METU BA?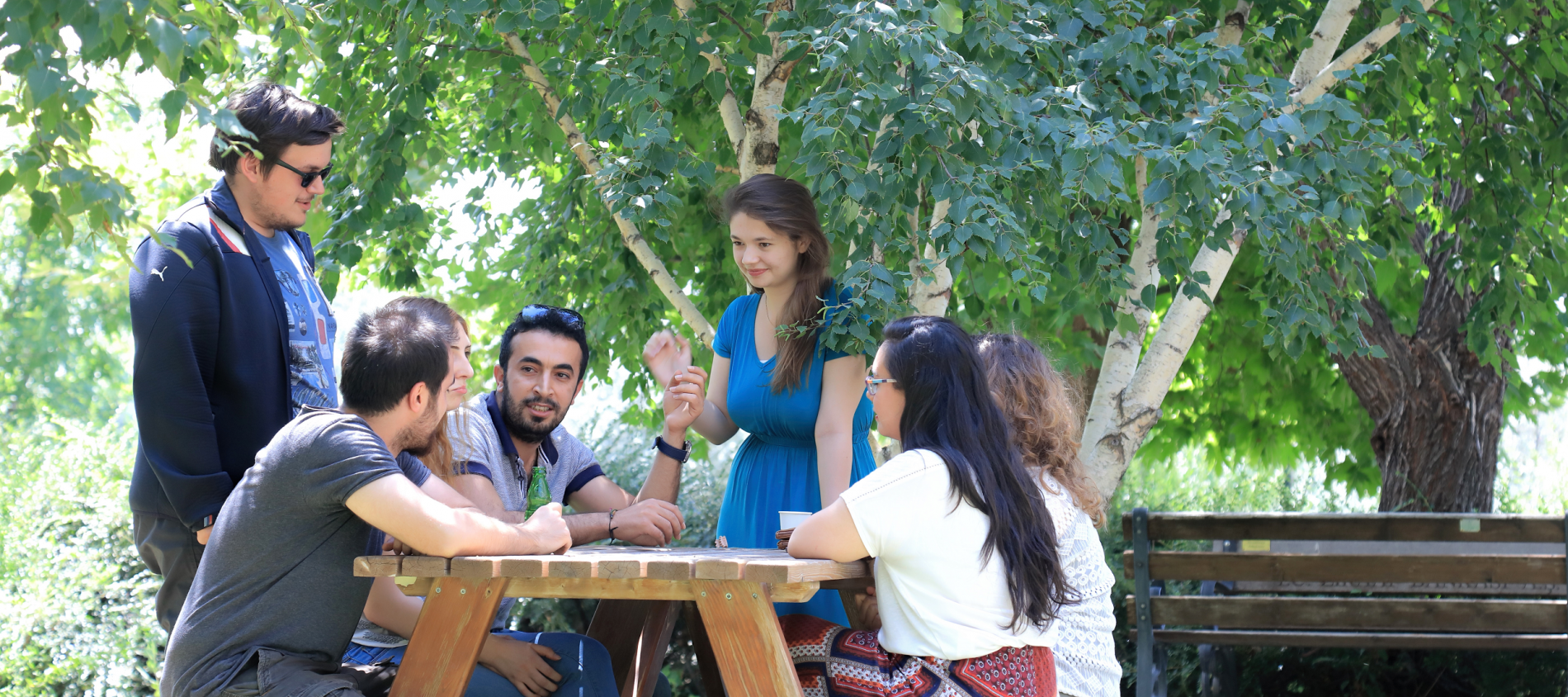 There are many reasons why you should choose to study Business Administration at METU BA:
Faculty members, in all functional areas of business, with PhD degrees obtained from the most prestigious business schools around the world
A department culture that cultivates innovation and creativity, thanks to its past path-breaking faculty members such as Muhan Soysal
A curriculum that keeps current with the latest business trends and technologies thanks to the influential teaching performed by faculty members who mostly hold PhDs from abroad and the fact that the medium of teaching is English allowing the latest textbooks and cases to be used in the classroom
An elective course portfolio that continuously expands to include courses on the latest business trends and technologies (such as Python Programming, Digital Marketing, Financial Derivatives, Technology and Innovation Management, etc)
A chance to build exposure to business life through the department's collaboration with Turkey's best technology park ODTÜ TEKNOKENT and other similar institutions
A chance to do internships and be employed on a part-time basis via the department's vast network of alumni
Access to nationally and internationally acclaimed companies
More than half of the graduating class accepting their first full time jobs before graduation.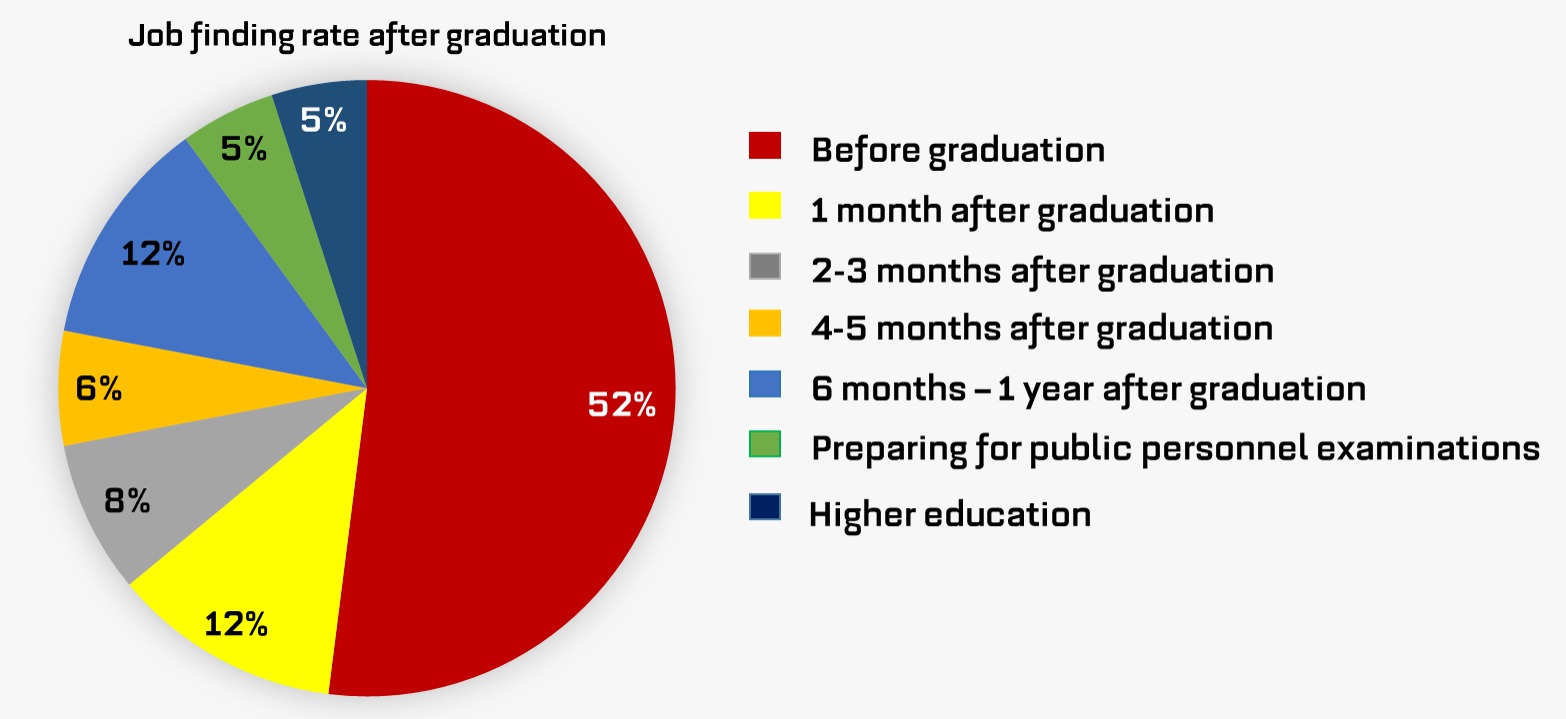 Internships
Although doing an internship is not mandatory in our curriculum, over 90 percent of our students do at least one internship during their studies. In addition, more than half of our students work part-time while they are studying at METU BA.
Doing internships helps students to decide about the functional area of business that they want to work in after graduation, and also provides them with a chance to build a network and obtain references that further improve their chances of finding a job. Some of our students end up being offered a job at companies where they do their internships.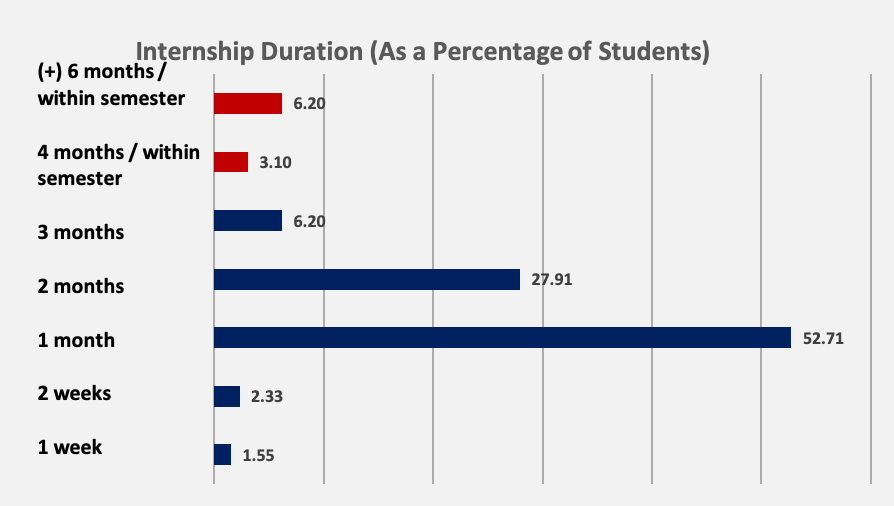 While some of our students do their internships in cities like İstanbul, Ankara, İzmir, Bursa and Eskişehir, others do their summer or long-term internships at international firms and in countries such as the USA, Italy, South Korea, Japan, France, Germany and Pakistan.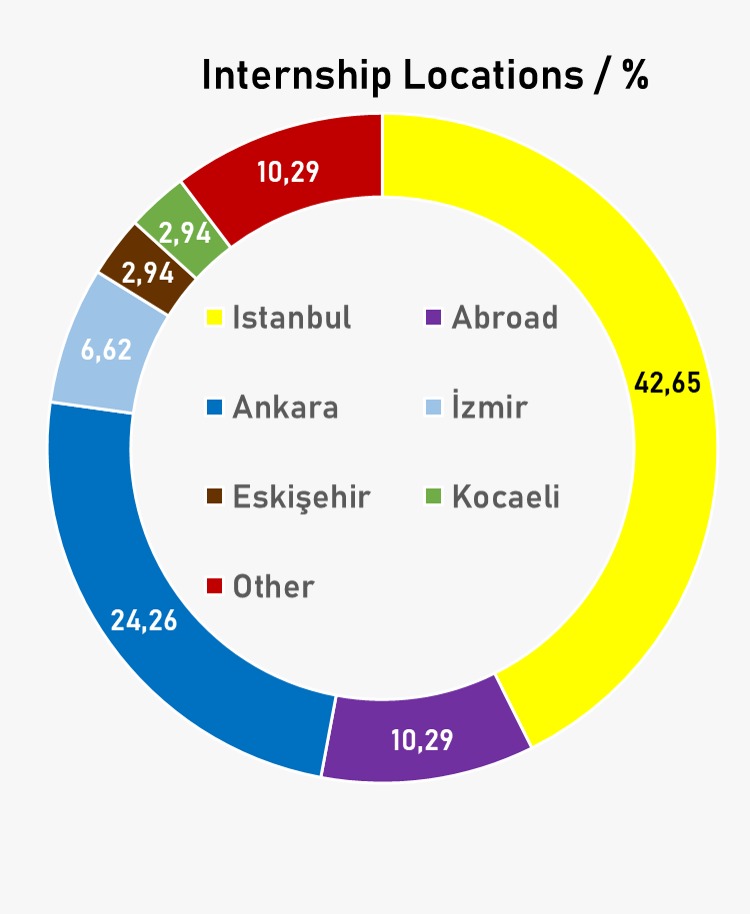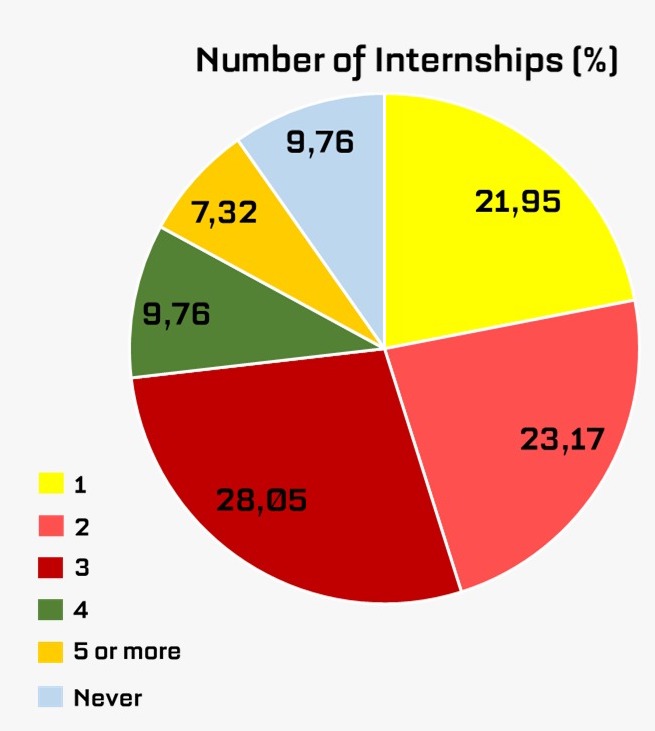 Exchange Programs
(Study Abroad)
Our students are actively involved in the several study abroad programs available at METU, such as Erasmus, Overseas Exchange and Mevlana. During the last five years, our students have visited countries including Albania, Australia, Belgium, Bosnia and Herzegovina, Canada, China, Colombia, Denmark, Estonia, France, Germany, Georgia, Israel, Japan, Mexico, the Netherlands, Portugal, Serbia, Singapore, Slovenia, South Korea, Spain, Sweden, USA, UK and Taiwan. Each year, students approximately 40 students participate in these international exchange programs. In addition, approximately 30 students come from abroad with exchange programs to study at our department. These exchange programs allow our students to have exposure to different cultures, different ways of doing business, different educational philosophies and, most importantly, help them to build an international network of fellow business students.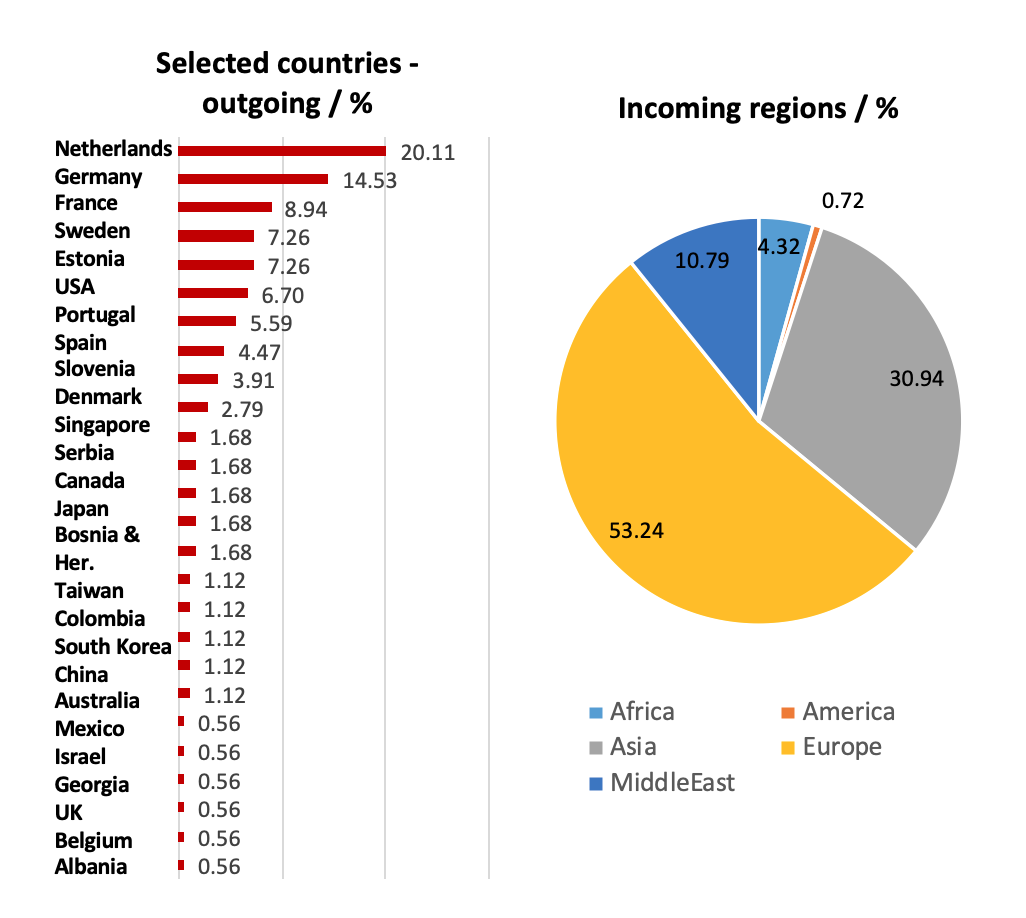 Minor and Double Major Programs
METU campus offers many opportunities for those students who are interested in obtaining a minor or a double major degree in addition to the business administration diploma. Depending on their area of interest, students may choose minor or double major programs from a variety of disciplines. Please note that acceptance into these programs is extremely competitive as the best students from all over campus strive to start these programs.
For a list of available minor and double major programs: http://oidb.metu.edu.tr/en/double-major-and-minor-programs
For the application process for minor and double major programs: https://oidb.metu.edu.tr/en/double-major-minor-program-applications