Media
Last Updated:
08/10/2020 - 17:38
Do you follow us on social media?
During these university entrance and selection weeks, we know that candidate students have many questions about our department, our profession, and our graduates. In order to answer some of these questions, we started a live broadcast series on Instagram. Every week, on Monday and Wednesday evenings, our students, graduates and faculty members come together and talk about everything METU BA! You may access the previous recordings of our Coffee Break at METU BA broadcasts at our Instagram account (@odtuisletme).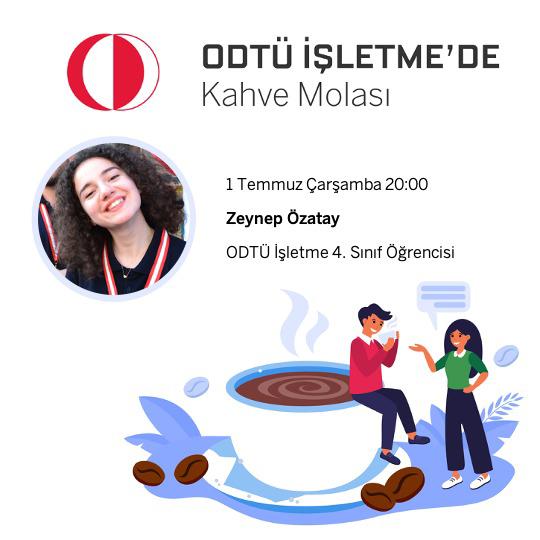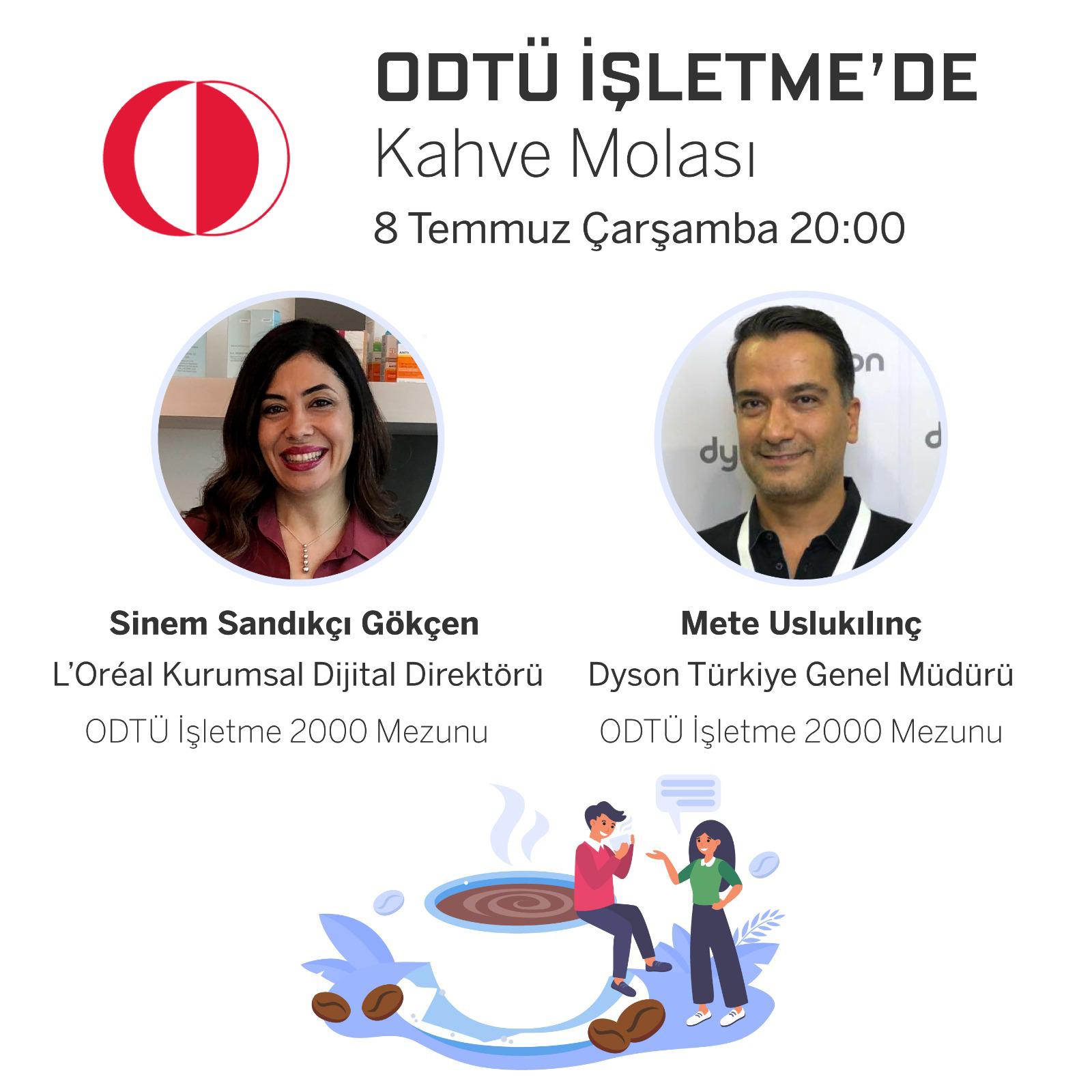 Please click here for videos that were recorded during previous years' traditional METU Homecoming events.
Please click here for a gallery of department photos that were taken at different times.